This is a go-to recipe in our house and it's great to hide some sneaky veggies into the sauce. Packed full of flavour, it's a great pick with Tahbilk Cabernet Merlot, accentuating the earthy nature of the wine.
Ingredients
300g quality minced meat - beef and/or pork

1/2 bunch of flat-leaf parsley - chopped

1 garlic clove - chopped

3 tbsp olive oil

1 egg - lightly beaten

flour for dusting

3

sprigs of oregano

1 onion - thinly diced

1 carrot - grated

1 stick of celery - chopped

400ml

passata

350g Spaghetti

60g Parmesan cheese to serve

Your choice of garden salad
Serve with...
Tahbilk Cabernet Merlot Earthy and robust with mint, herbs and spice aromas on a fleshy, blackcurrant and dark plum fruits palate with fine, sinewy tannins on the finish.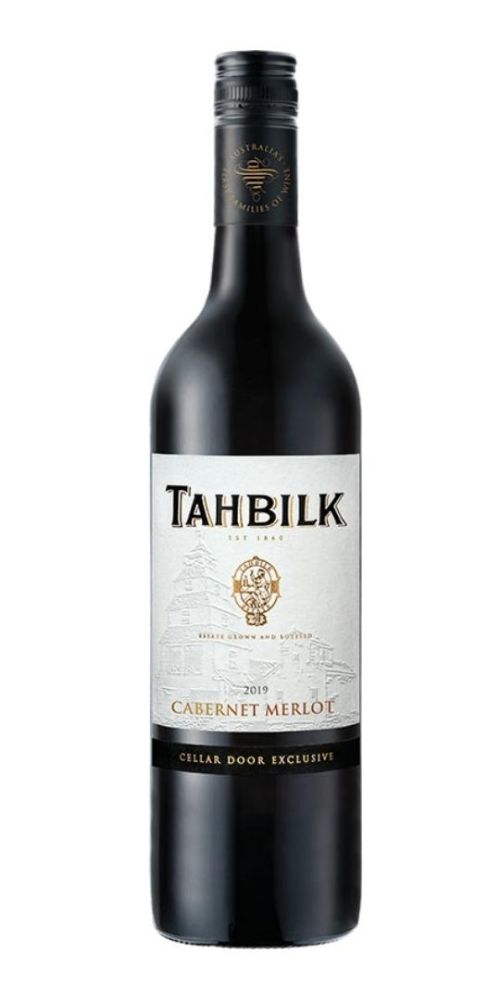 Method
In a bowl, mix the mince meat, parsley and garlic, stir in the egg and season with salt and pepper.
With wet hands, form into evenly sized meatballs, dust with flour and set aside.
Heat the oil in a frying pan, add the onion, celery, carrot and oregano and cook over a low heat, occasionally stirring for five minutes.
Add your meatballs, and fry until they take on some colour.
Turn the heat down and cover with passata and season with salt.
Simmer on a low heat for about 40 minutes.
In the meantime, cook your spaghetti in a large pan of salted boiling water and prep a lovely big garden salad of your choice.
When ready, transfer to a warm serving dish and sprinkle with parmesan.
Pour yourself and your guests a glass of Tahbilk Cabernet Merlot and enjoy! x